You can book anything from a day trip to a 10-day tour with North Luzon Tours. It just depends on how much time you have available!
Experience shows that a lot of time is spent on the "photo shoot stops" 😉 .
So it can take you three hours for 40 km. But since we tour flexibly, this is not a problem. Nobody will push you to hurry, except in special cases. So you can enjoy your tour to the fullest and record your impressions without stress.
When choosing destinations, be sure to consider the experience / recreational value. These keywords will probably make your choice a little easier! For many destinations, we offer interactive panoramic images (from the ground and from a bird's eye view) and drone videos. So you already get a good impression of the respective destination. The notes at the explanations refer to this special service! But one thing let us still said, despite the numerous pictures,
to see those sight seeings with YOUR OWN eyes is even better!
Vulcan Pinatubo
Crater Lake Tour
A wide range of video and pictures
about this tour ▼

Expect 2 to 3 days for the following tours
experience / recreational value
Soul cuddler, history, adventure
Dalton Pass • Magat  Damm • Callao Caves
Soul cuddle, history. adventure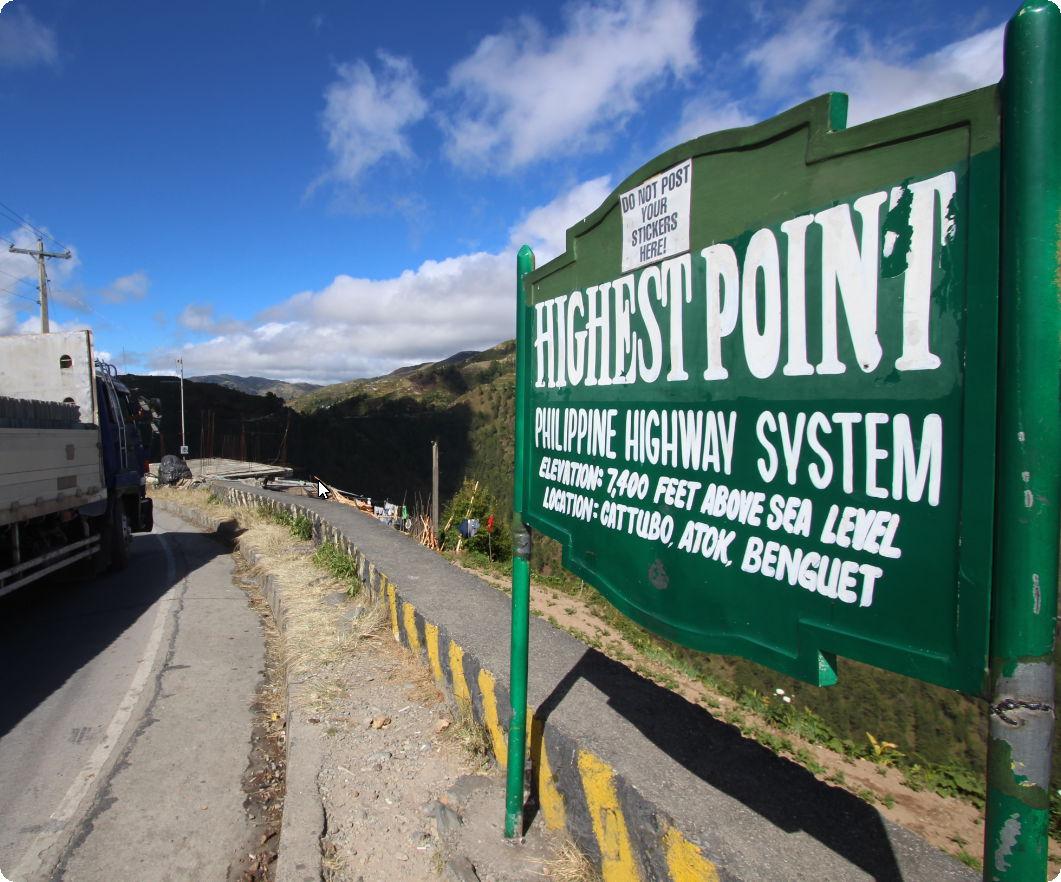 All tours can be combined with each other.
If you want to visit all the destinations listed, you have to calculate with a tour duration of about 14 – 16 days.